Donate to
NoisyRoom.net
Support American Values...
Email Us:
[email protected]
Advertising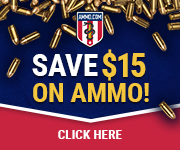 -----------------------
Subscribe for a daily email of articles featured on NoisyRoom...


Purchase at Amazon

www.AgingWarning.com
Exposed: Government fails
American families & vets.
Amazon, B&N, Google Books
In eBooks and Print
Available at Amazon.com on Kindle and in Paperback.
This is the novel that conservatives have been
dying for.