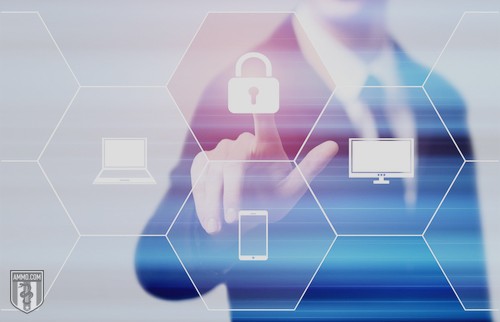 Information has taken on a whole new meaning in the digital age, a time when sensitive data is either too easily accessible or not accessible enough. This issue of access to information encompasses fundamental human rights – specifically the freedom of speech as well as the right to privacy. Because it's a primary means of maintaining transparency and accountability within government policies and decision-making in both the United States and around the globe, information is more valuable than ever to both government agencies and our individual lives. This guide takes an in-depth look at FOIA history and the importance of exercising your right to know.
International Right to Know Day: September 28th
September 28th marks International Right to Know Day. What began as a meeting between freedom of information organizations from 15 countries in 2002, has expanded to a global observance supported by more than 200 organizations worldwide. Each year, International Right to Know Day seeks to make people aware of the distinct rights they have to access government information that is essential to "open, democratic societies in which there are full citizen empowerment and participation in government." Within the United States, those rights come in the form of the Freedom of Information Act, or FOIA.
Freedom of Information Act
July 2016, marked not only FOIA's golden 50-year anniversary, a milestone in Americans' rights to scrutinize government agency records, but also the FOIA Improvement Act of 2016. Together, they remind us that FOIA's guarantee of access to information was not easily acquired – nor was it a legally binding right. In fact, FOIA's very creation was highly controversial. And since it has passed, its implementation and execution have continued to present challenges of their own.
Continue reading