From: Gulag Bound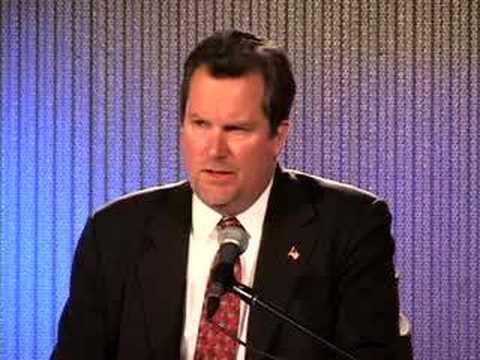 Gulag Night – Monday, June 20, 10pm ET
Guest: Cliff Kincaid for one hour that exposes Leon Panetta.
(Stream or call 310-807-5060. Edit: you may stream the archive now)
Track the work of Cliff Kincaid and Trevor Loudon at GulagBound.com, which reveals evidence that CIA Director and prospective Secretary of Defense is a communist collaborator, no cute figure of speech meant.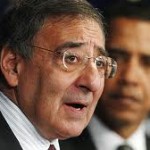 See Gulag Bound articles tagged "Leon Panetta" for published and further entries.
Tomorrow (Tuesday) late afternoon, the U.S. Senate is scheduled to vote on his confirmation.  You may call your senators at (202) 224-3121 or visit this page.  Please tell them to vote "no" and demand a Congressional investigation — and remind them we know about Panetta even if they do not.
America's leading investigative reporter on the ever developing Marxist movement in America, Mr. Kincaid runs the America's Survival site and is Director of Investigative Journalism for Accuracy in Media (AIM).
Edit: We were joined by leading dissident, investigative journalists of Gulag America, James Simpson and AJ.  The conversation was highly revelatory and enlightening. And America is in deep, deep trouble.
Hosts: Arlen Williams & Tallulah Starr