Exclusive – The Case of CH2M Hill
$2 Billion in Crony Stimulation
WASHINGTON, December 1, 2011 – Accuracy in Media's Center for Investigative Journalism released a special report, detailing Solyndra sub-contractor CH2M HILL's history of fraud, kickbacks and Federal violations; and how it received taxpayer funding.
As the House Oversight and Government Reform Committee investigates the handling of over $35 billion in stimulus funding granted to the Department of Energy (DOE) in 2009—a hearing prompted by the failed loan program that funded the now bankrupt solar panel manufacturing company, Solyndra—some fans of the administration are calling for the President to stay the 'green jobs' course, citing the potential to add three million more jobs through his latest bill.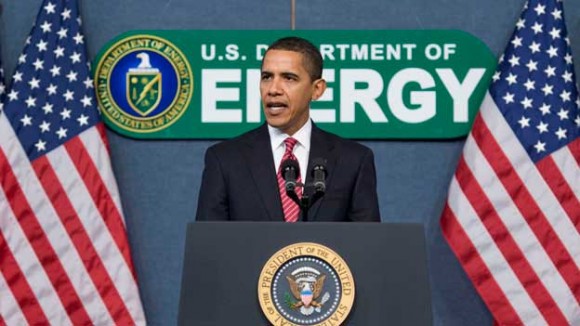 President Obama is currently marketing his American Jobs Act, another $447 billion stimulus bill masquerading as a job creation program. "We can't wait," has become the mantra of a President and an administration desperate to see the job market reverse course.[3] In order to better understand how money is being utilized, Republicans are trying to retrace the flow of dollars to companies that the Energy Department knew would fail, or rewarded without competition.
And it isn't, as the President suggests, that Republicans want "dirtier air" and "dirtier water." It is simply that Republicans are tired of watching this administration turn taxpayer funds into dirty money.
Companies such as Solyndra and other alternative energy/environmental investments have at best only been able to produce short-term jobs. In addition to Solyndra, two other companies working on alternative energy products—Evergreen Solar and SpectraWatt—received stimulus funding only to eventually file for bankruptcy.
The problem?
Job creation in environmental or infrastructure projects only lasts as long as the stimulus funds are available.
Solyndra had been heralded by the Obama administration as a prime example of how the Recovery Act could create new jobs while simultaneously promoting the President's vision of renewable energy. Once a beacon of solar light in the progressive green jobs agenda, the defunct company had received a $535 million federal loan with the help of newly minted energy secretary, Steven Chu, only to find themselves staring down bankruptcy and the release of more than 1,100 workers.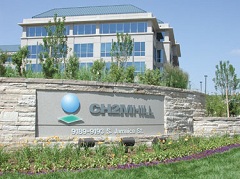 But that massive loan only tells part of the story. Another company has, and continues to benefit, from cronyism, so-called job funding, and your money.
That company is CH2M HILL.
To read the full investigative report, visit Accuracy in Media's Center for Investigative Journalism.