By: Sher Zieve
Gulag Bound
The first rule of any clandestine plot is to not make it so patently obvious that those observing your actions are actually able to figure out what you're doing. In other words, 'We can't let 'em see what we're doing. If they figure it out, we're cooked'! Thankfully, despite all of their leftist chicanery, many–if not most–members of today's Marxist media simply are not that bright. To wit the overt Candy Crowley/Obama tag-team performance against soon-to-be President-Elect Mitt Romney.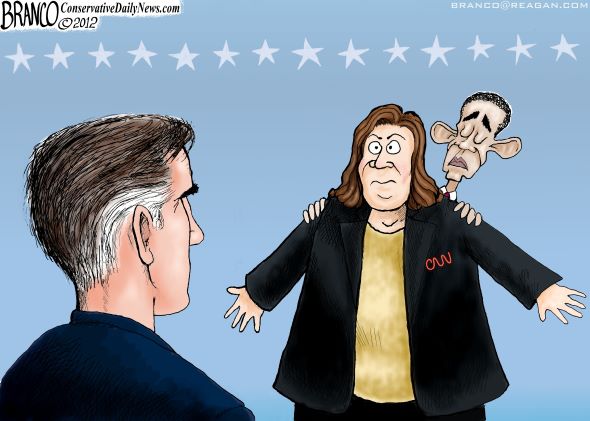 As I wrote last Monday in my column "Candy Crowley and Obama Tag-Team vs. Romney," New Marxist (aka "Obama") media darling Candy Crowley was expected to affect an admirable job of stopping Romney each time he presented a truth to Obama that the media's still-existent messiah couldn't counter with another of his lies. So…Candy was chosen to do it for him…or, to be charitable, at least to mislead the public. And…to her credit she did her job of Obama attack dog most admirably. She was able to effectively–for a short period of time–verbally stop Romney's attack on Obama. By supporting the "fib" on Obama's Libya stance and being close to shouting down Governor Romney's truth-telling she gave him no place to go–unless Mr. Romney were to call her a liar or a "misleader" on television…which, being a gentleman, he would not do. That's what the media counts on. When Obama ordered her to do so, Crowley obediently stepped in to say that Obama was correct and that he did say the Libyan violence in Benghazi was an "act of terrorism."
However, on 12 September–the day after the Ambassadorial staff assassinations–Obama had said nothing of the sort. Earlier in his speech Obama had generically referred to "acts of terror" but, did not specifically conflate it with the Benghazi massacre of American citizens. In fact, for two weeks after this speech Obama, Ambassador Rice, Hillary Clinton, Press Secretary Jay Carney and others within the Obama syndicate continued to adamantly refer to an obscure anti-Islamist film as the culprit. Obama even gave a speech at the U.N. in which he–six times–apologized for the USA and blamed the film for the murders. Suffice it to say, this gave logical rise to the belief that the Obama syndicate had fomented and was continuing to perpetrate the lie in the hopes that the public would buy it. We did not. Confirmed almost immediately by the new Libyan president, there was never any protest or riot–whatsoever. This was a pre-planned and subsequently implemented attack by Al-Qaeda–the offshoot group of both Obama & Hillary-Friends the Muslim Brotherhood. However, that's not the thrust of this column.
One thing that I have–thus far–not heard on any of the cable news shows is the following. Just prior to Crowley jumping in to help Obama with his Benghazi statement, Obama smiled and ordered Crowley to "get the transcript." She had it right in front of her and jumped in to defend Obama with information contained on the paper in front of her…which she dramatically waved in the air This was an immediate response from Ms. Crowley…almost as if she had been waiting for just that moment to deliver her lines. This takes "media complicity" to a new depth…one at least five levels below pond scum. The media has been blatantly biased toward the Left in the past but, now they're not even attempting to cover it up. I wonder how many times Crowley and Obama had to go over their lines, in order to achieve the possibility an Emmy nomination.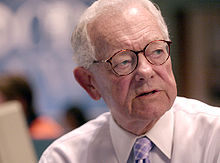 There is one thing that gives me great hope of electing President Romney. This is that I am not the only one who caught it. A reader wrote me to tell me that she had, also, caught this. We-the-People are tuned into the corruption now almost encompassing us all. We are now paying close attention to everything surrounding this election and, also, are now actively working to correct the dismantling of our country. With the aging leftist Bob Schieffer–scheduled to "moderate" the final debate on Monday–I suspect that we can expect more of the same protection of Obama and attacks against Romney. Hmmm. Even as I write this, I wonder if Mr. Schieffer is being prepped by Team Obama. We will all be watching for it.
But, keep the faith, folks. With God's assistance, help is on the way. On 6 November 2012, we will elect a new president of the United States and send the old one packing! Remember, we must vote in numbers never before seen in any election in the United States of America.
"Above all, taking the shield of faith, wherewith ye shall be able to quench all the fiery darts of the wicked"
–Ephesians 6:16
The media is rewriting history to protect Obama:
at glennbeck.com
Candy Crowley and Obama tag-team v Romney:
at GulagBound.com
Gulag Bound tag: Benghazi