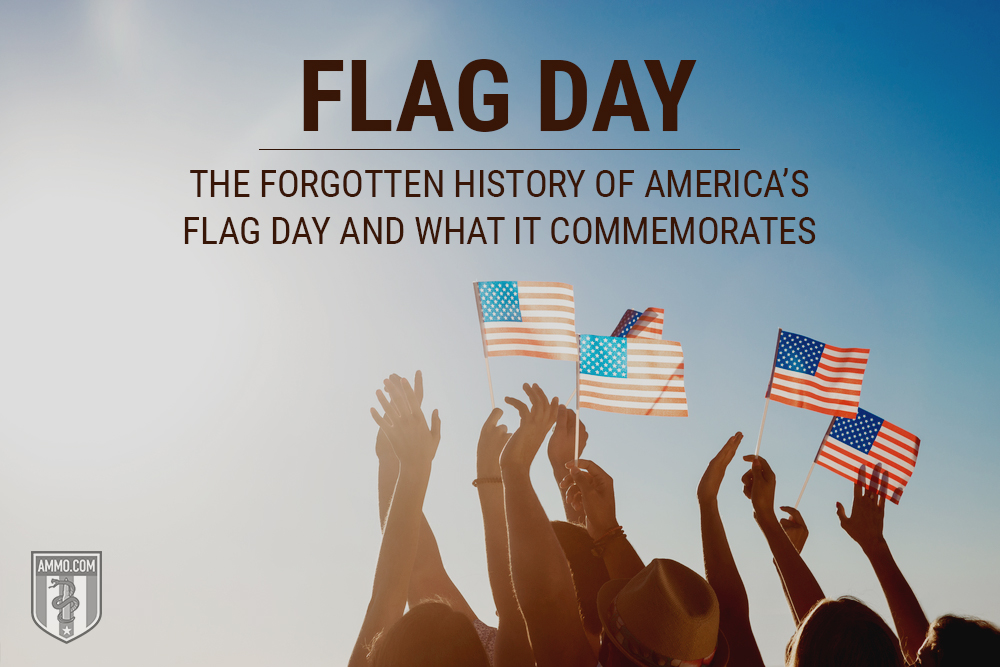 Flag Day was once called the "runty stepchild among American national holidays" by the New York Times. While it may not be the grandest of our country's celebrations, it's impossible to talk about Flag Day without briefly discussing why Old Glory was originally created, and what it means today. We may know the flag as a strong symbol of patriotism, but at the time of the American Revolution, it had a much more pragmatic purpose: It existed to distinguish the American military forces from the British.
It wasn't really until the Civil War that the American flag became a widespread symbol of American patriotism. Indeed, the first proposal for a day designated as "Flag Day" was in 1861, a mere two months after the Battle of Fort Sumter. Charles Dudley Warner was a Hartford newspaper editor who suggested the observance, which occurred in Hartford that year. However, Flag Day did not catch on and wasn't even repeated traditionally in the City of Hartford.
The second recorded attempt at making Flag Day an annual celebration occurred over 20 years later in 1885. This first "official" observance of modern Flag Day was initiated by schoolteacher Bernard J. Cigrand at the Stony Hill School in Waubeka, Wisconsin. Cigrand sought to promote patriotism and a respect for the American flag. He was the first person to choose June 14th, the day that the original Betsy Ross flag was adopted as the official flag of the United States. This school has since been restored as a museum. A bust of Cigrand sits there today.