Daily Archives:
September 8, 2019
09/8/19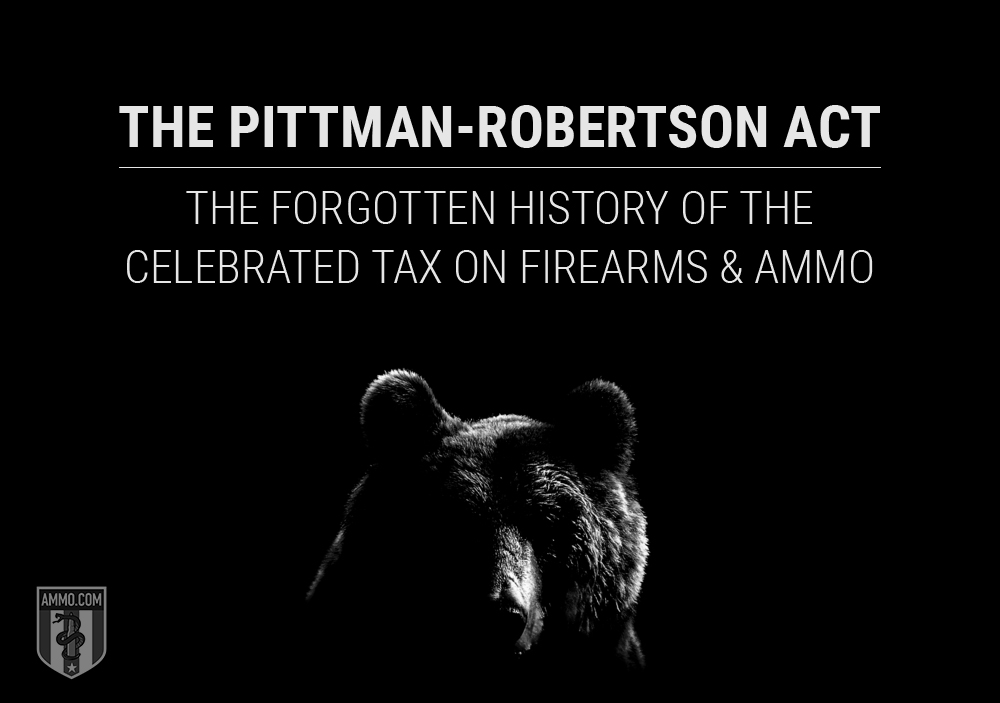 It's unusual to think that Second Amendment proponents and members of the freedom movement would celebrate the day that a tax took effect. But that's precisely what the Pittman-Robertson Act is – a tax often celebrated by gun enthusiasts, patriots and pro-freedom elements in the United States. Its story is one of the more fascinating in the history of American legislation.
Signed by President Franklin D. Roosevelt on September 2, 1937, the Pittman-Robertson Act, known officially as the Federal Aid in Wildlife Restoration Act of 1937, does not establish a new tax. Instead, it commandeered an existing 11-percent excise tax on rifles, shotguns and ammunition, and a 10-percent tax on pistols. Rather than going into the general fund of the United States Treasury, the Pittman-Robertson Act earmarked this money for the Department of the Interior and its wildlife preservations efforts. The money is then distributed to the states and can be spent how they see fit.
This was a coup for the Second Amendment and liberty movements. Rather than the money going toward a federal government interested in stripping them of their rights, it went to the Department of the Interior, with interests in keeping the American wilderness wild at heart. With this bill, hunters and firearms enthusiasts continued their role as the unsung heroes of the American conservation movement. In fact, Federal Ammunition was instrumental in getting the bill made into law.