By: Denise Simon | Founders Code
What US-funded research was conducted at the Wuhan Institute of Virology?
The US-based, non-profit research group EcoHealth Alliance in 2014 received a US$3.1 million, five-year NIH grant to understand the risk of a novel bat virus spilling into humans in China, as had happened in the Sars outbreak in 2002.
"It would have been irresponsible of us if we did not investigate the bat viruses and the serology to see who might have been infected in China," Fauci, whose institute was responsible for the grant, testified at a congressional hearing in May.
Research was undertaken in partnership with the Wuhan Institute of Virology, with a budget of between US$120,000 and US$150,000 a year under the grant, according to documents released by The Intercept.
Part of the work included exploring whether newly discovered bat viruses had the potential to infect people, and it is this aspect of the research that has come under scrutiny.
Wei Jingsheng, in a new report about his upcoming book called "What happened in Wuhan," stated that he first heard about the Coronavirus at the World Military Games in Wuhan in October 2019. source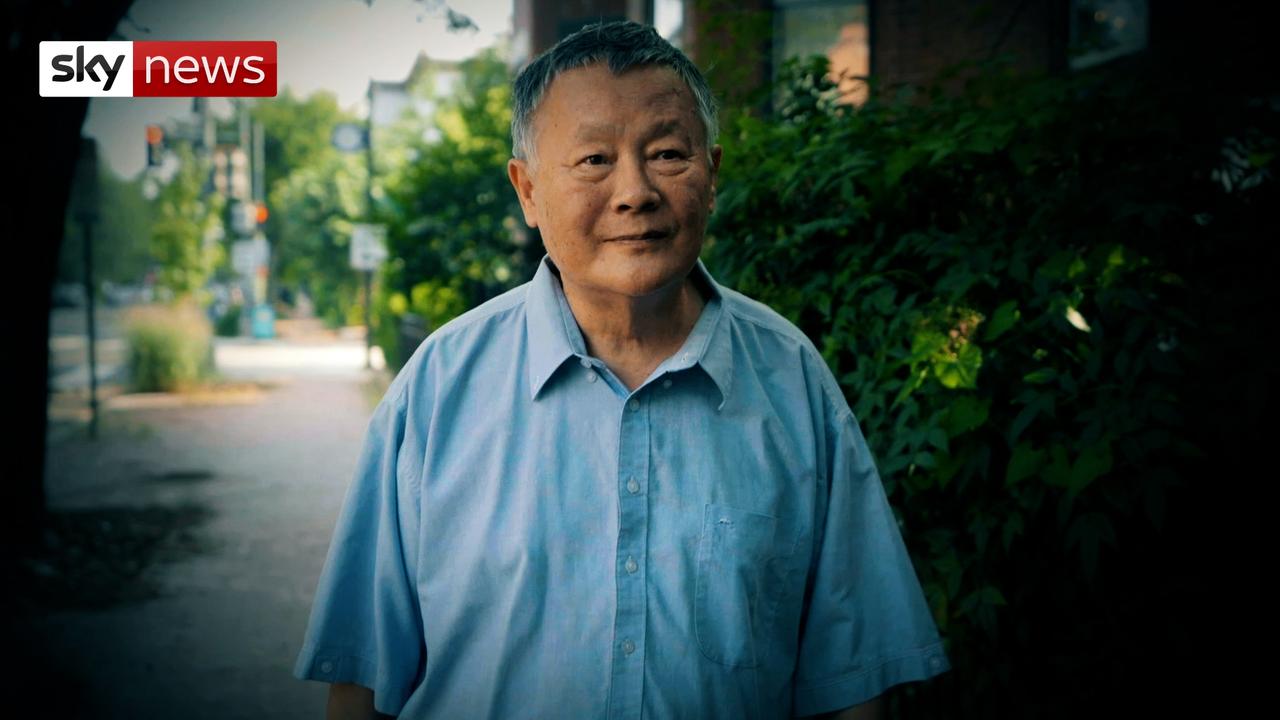 Alerted by the news, he returned to the US and notified the CIA and FBI about what he had heard. The Agencies already knew him because he defected to the United States back in 1997 after leaving the Chinese communist party. Mr. Jingsheng said that he also alerted US politicians with connections to Trump and then alerted the Chinese human rights activist Dimon Liu.