By: Denise Simon | Founders Code
It is not just about batteries for electric vehicles, it is really all batteries and the Obama/Biden administration allowed this nefarious deal to happen.
The Biden family began gifting China with anything it wanted and it continues now in the Biden presidency.
Congo and the cobalt mines employ slaves… .even child slaves. so, let's begin here, shall we?
Google parent Alphabet, Apple, Dell, Microsoft, and Tesla won't have to face a class-action suit claiming the tech giants bear responsibility for the alleged use of child labor in Congo to mine cobalt, a key ingredient of batteries in electric cars and consumer electronics, a federal court in Washington ruled Tuesday.
An NGO called International Rights Advocates launched the suit in December 2019, on behalf of more than a dozen families of children killed or hurt in the artisanal cobalt mines in the Congo, responsible for more than two-thirds of global production of the metal. source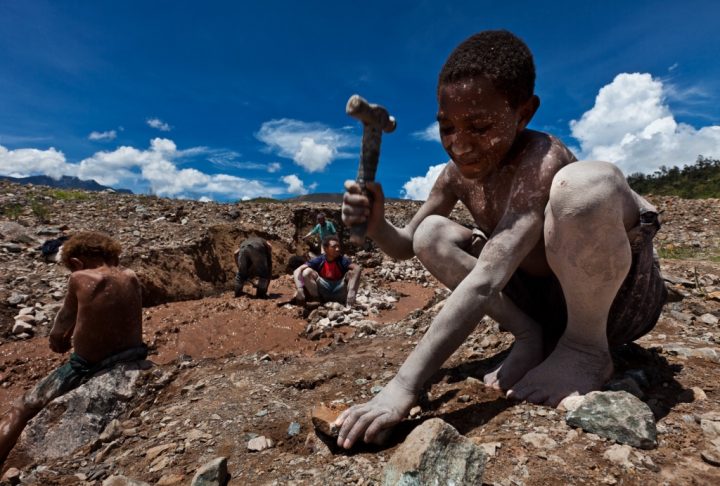 The president's son was part owner of a venture involved in the $3.8 billion purchase by a Chinese conglomerate of one of the world's largest cobalt deposits. The metal is a key ingredient in batteries for electric vehicles.
NYT's: An investment firm where Hunter Biden, the president's son, was a founding board member helped facilitate a Chinese company's purchase from an American company of one of the world's richest cobalt mines, located in the Democratic Republic of Congo.