By: Denise Simon | Founders Code
Primer: There are several global hacking groups taking on all things Russia and some have moved their targets to Belarus, now a nation state of Russia. The BBC reported recently the following in part:
The Anonymous hacktivist collective has been bombarding Russia with cyber-attacks since declaring "cyber war" on President Vladimir Putin in retaliation for the invasion of Ukraine. Several people operating under its banner spoke to the BBC about their motives, tactics and plans.
Of all the cyber-attacks carried out since the Ukraine conflict started, an Anonymous hack on Russian TV networks stands out.
The hack was captured in a short video clip which shows normal programming interrupted with images of bombs exploding in Ukraine and soldiers talking about the horrors of the conflict.
The video began circulating on the 26 February and was shared by Anonymous social media accounts with millions of followers. "JUST IN: #Russian state TV channels have been hacked by #Anonymous to broadcast the truth about what happens in #Ukraine," one post read.
It quickly racked up millions of views.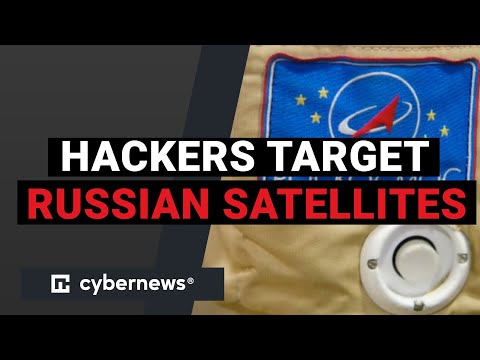 Additionally, the WSJ reports in part:
Hundreds of thousands of Ukrainian technology workers have taken part in cyberattacks against Russia's government, media and financial institutions in recent days, a top Ukrainian cybersecurity official said Friday.
Since Russia's invasion of Ukraine just over a week ago, Ukraine's sprawling and fast-growing technology industry says it has sprung to action not only to keep working but also to support the country's resistance by helping with cyberattacks against Russia.
The IT Army could number more than 400,000 people inside and outside the country, and it has done more than deface or take down Russian websites, said Viktor Zhora, deputy chief of Ukraine's State Service of Special Communication and Information Protection, which is responsible for cybersecurity in the country.
Mr. Zhora said the IT Army, members of which have taken credit for temporarily knocking an array of Russian government and bank websites offline, has also helped their country by providing intelligence and attacking military systems. He also said the movement has attempted to circumvent Russian domestic censorship of news about the war by sending Russian individuals information and pictures about the war by phone, text and messaging app.