By: Denise Simon | Founders Code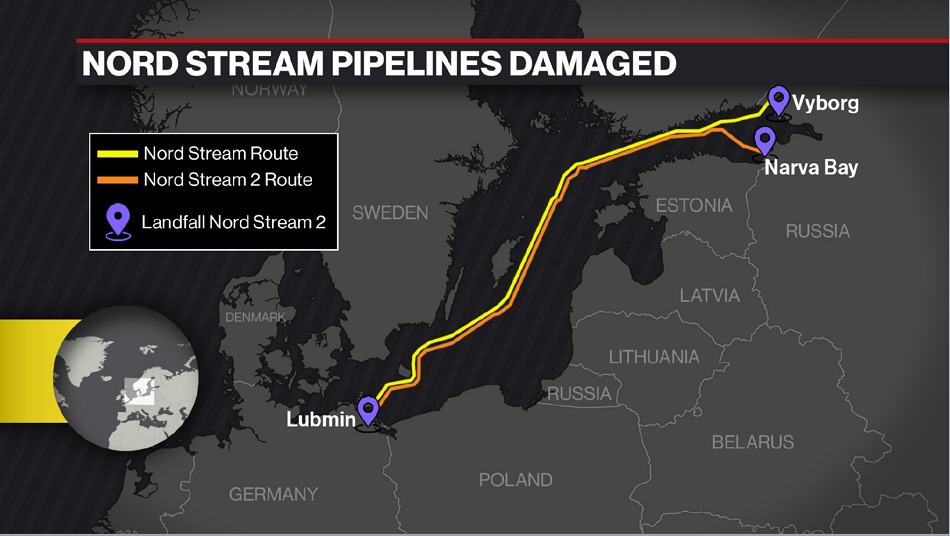 According to a German security official, the evidence points to a violent act rather than a technical issue. Swedish seismologists detected two explosions in the area when leaks appeared almost simultaneously in the Baltic Sea.
PM: Trond Larzen, a drone operator with the Norweigian company Blueye Robotics said, "it is only an extreme force that can bend metal that this in the way we are seeing."
New footage released on Tuesday has revealed the extent of damage to the Nord Stream 1 pipeline, which runs under the Baltic Sea from Russia to Germany.
The footage, published by the Swedish newspaper Expressen, shows a tear in the pipeline, with 165 feet of it either being destroyed or buried under the seabed, according to the Daily Mail.
80 meters under the surface, a deep trench can also be seen where the gas pipeline used to lie.