By: Sam Jacobs | Ammo.com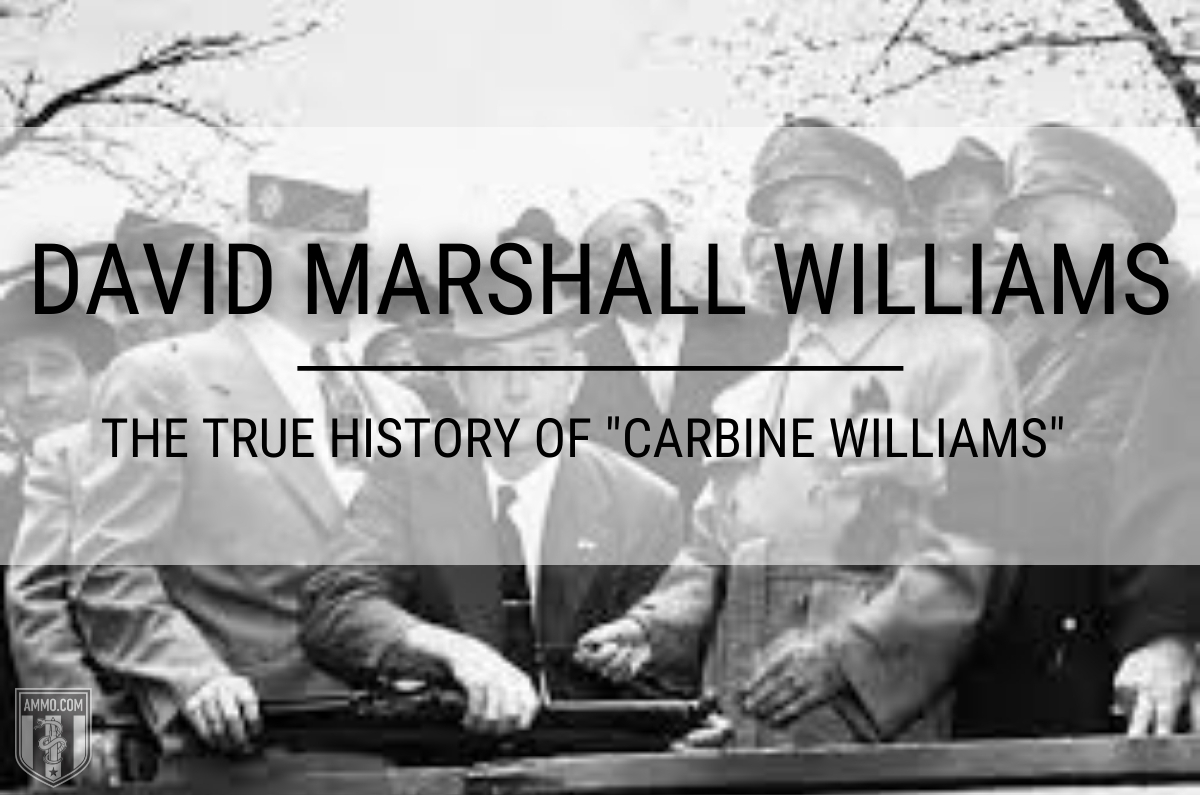 America loves an outlaw. Some outlaws simply need to find their calling, and David Marshall Williams is such a man.
A convicted murderer of a sheriff's deputy, no less, he turned his prison experience into a tale of personal redemption and revolutionized the field of semi-automatic firearms for over a century.
The Misspent Youth of David Marshall Williams
Williams was one of a whopping 12 children born to James Claude Williams, a wealthy and highly influential landowner in Cumberland County, North Carolina. His early life is pure Americana: Expelled from school in eighth grade, he apprenticed underneath a blacksmith. Finding this life lacking in adventure, he lied about his age and enlisted in the United States Navy at 15.
He didn't last long as a sailor, as the Navy quickly sussed out that he was too young for service. He enrolled in the Blackstone Military Academy where he was quickly expelled for theft of government property: several rifles and over 10,000 rounds of ammunition. The enterprising young Williams shipped the stocks to his home, refusing to return them.
In 1918 Williams married and settled down a little bit. He found work as a manual laborer with the Atlantic Coast Line Railroad, however, he didn't last long there, either. He pulled a pistol, shot at a bird, and succeeded only in earning a pink slip.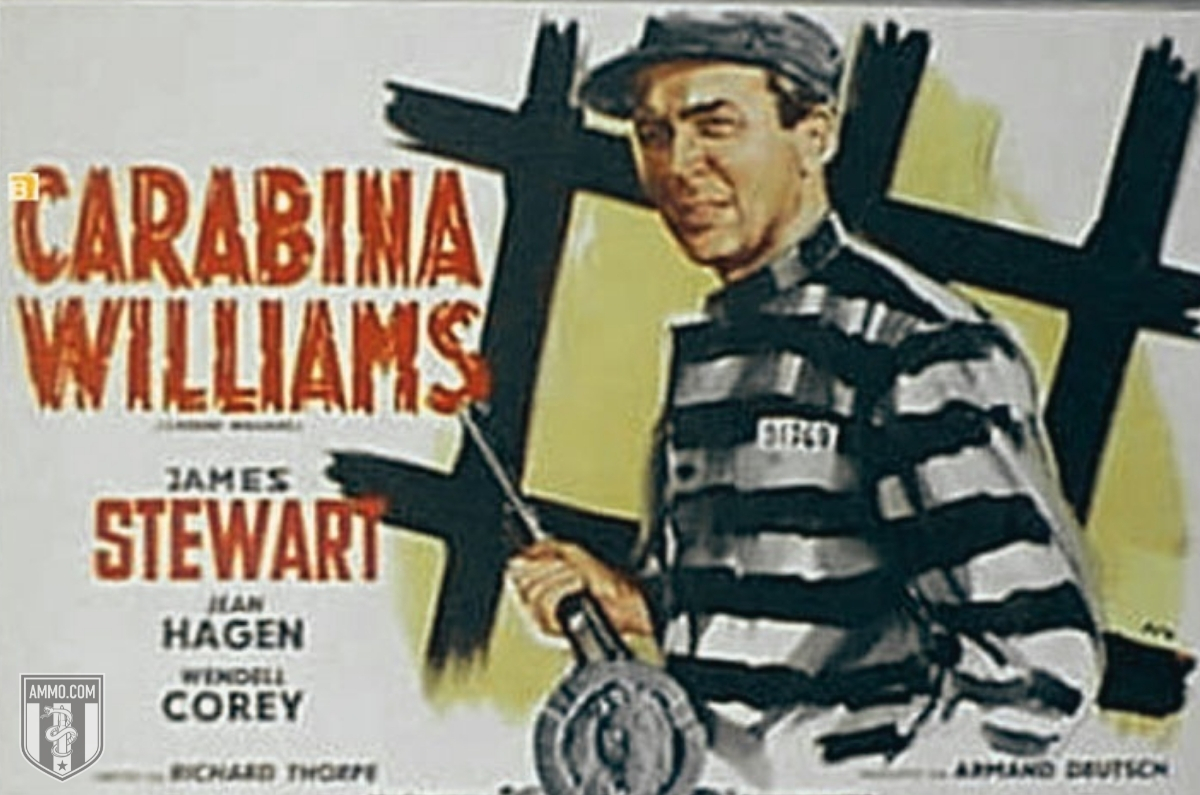 Two Lives Change Forever
Finding that work-a-day life didn't much suit him, Williams turned to the booming and lucrative trade of moonshining. July 22, 1921, would change Williams' life forever.
On this day, Williams' still was raided by local authorities under the command of the Cumberland County Sheriff. Like many moonshiners simply seeking to earn an honest living during the madness of national Prohibition, Williams defended his property and his livelihood with lethal force. While trying to escape, Deputy Sheriff Alfred Jackson Pate was shot twice. He died at the scene.
Williams curiously chose an insanity defense. His first trial for first-degree murder ended in a hung jury, with one lone holdout maintaining that Williams was not fit to stand trial. Not wanting to stand trial a second time, Williams copped a plea for second-degree murder and narrowly avoided the death penalty. It is lucky for firearms enthusiasts that he did. The Second Act of his life is one of both redemption and genius.