Daily Archives:
December 1, 2018
12/1/18
By: Sam Jacobs | Ammo.com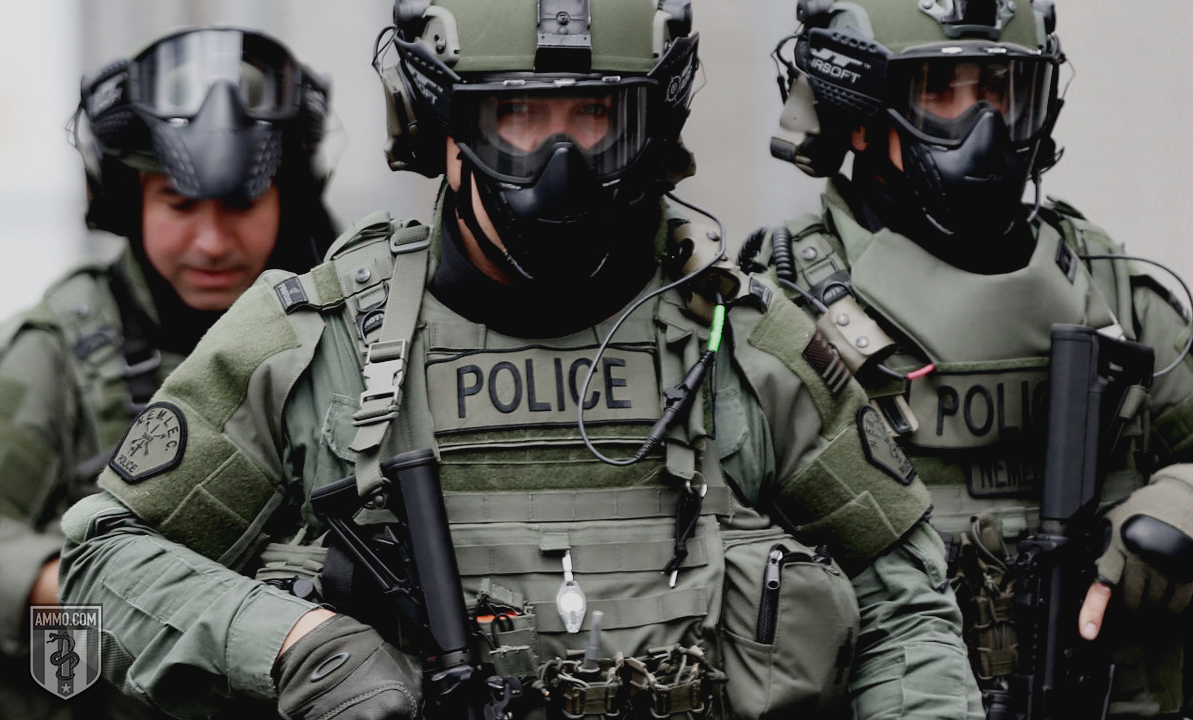 The claim often heard from gun grabbers in their efforts to pass more gun control legislation is that all they're trying to do is get the "weapons of war off our streets," but it's simply untrue that "weapons of war" are available to the general public. You'd last about three minutes in a real war with an AR-15, even with one of the most aggressive builds you can get your hands on. The truth is that the only people with "weapons of war" on America's streets are, increasingly, the police.
Just as when "all you've got is a hammer, then everything looks like a nail" American police are becoming more willing to use their heavy-duty, military-grade hardware when carrying out law enforcement tasks. For example, the number of SWAT raids in the United States grew dramatically from about 3,000 in 1980 to a whopping 50,000 SWAT raids in 2014, according to The New Jim Crow by Michelle Alexander.
To say that the militarization of the police is nothing new is to ignore America's recent history. Between 1998 and 2014, the dollar value of military hardware sent to police departments skyrocketed from $9.4 million to $796.8 million. Police militarization is directly tied to prohibition, first of alcohol, then of some drugs. Later, the militarization of local police forces is expanded by the Bush-era War on Terror. Frequently, this militarization is funded by civil asset forfeiture in addition to tax dollars.
The militarization of police is an important topic because it highlights the difference between the peace officer versus the law enforcement officer.
12/1/18
By: Sam Jacobs | Ammo.com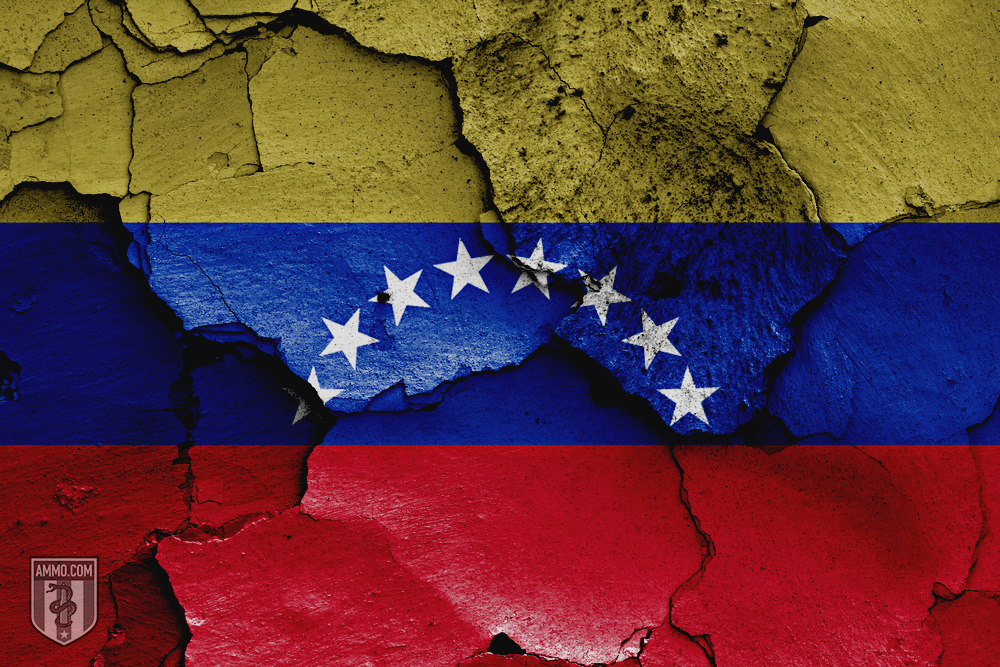 As Venezuela falls into the abyss of economic collapse – the economy has halved in five years, a contraction worse than the Great Depression or the Spanish Civil War – a simplistic narrative in the American press has formed, which starts with the Chavez regime seizing control of the country in 1998.
(The charismatic populist Hugo Chavez is, after all, the leader most Americans are familiar with when talking about Venezuela, as he made worldwide headlines with his 2006 UN speech where he called U.S. President Bush "a devil" while celebrities like Sean Penn and Michael Moore cheered him on.)
In the 1950s, Venezuela enjoyed its place among the top 10 richest countries on a per-capita basis. How has it turned into a country where more than 2.3 million of its 30 million citizens have fled since 2015 due to starvation? A toxic mix of creeping interventionism, institutional decay, private property seizures, irresponsible fiat monetary policy, and wide-ranging corruption are the main culprits. But Chavez wasn't the instigator of this mess; the story goes back much further and should serve as a cautionary tale about one country's faithful adherence to the tenets of socialism to the bitter end.