By: Denise Simon | Founders Code
No one is asking the question or will answer how involved Iran was in this bombing of the aircraft. Where are the intelligence reports and will any of that come out in the trial, when that happens.
If convicted, will he go to Guantanamo Bay detention center with the other terrorists?
WASHINGTON (AP) — A Libyan intelligence official accused of making the bomb that brought down Pan Am Flight 103 over Lockerbie, Scotland, in 1988 in an international act of terrorism has been taken into U.S. custody and will face federal charges in Washington, the Justice Department said Sunday.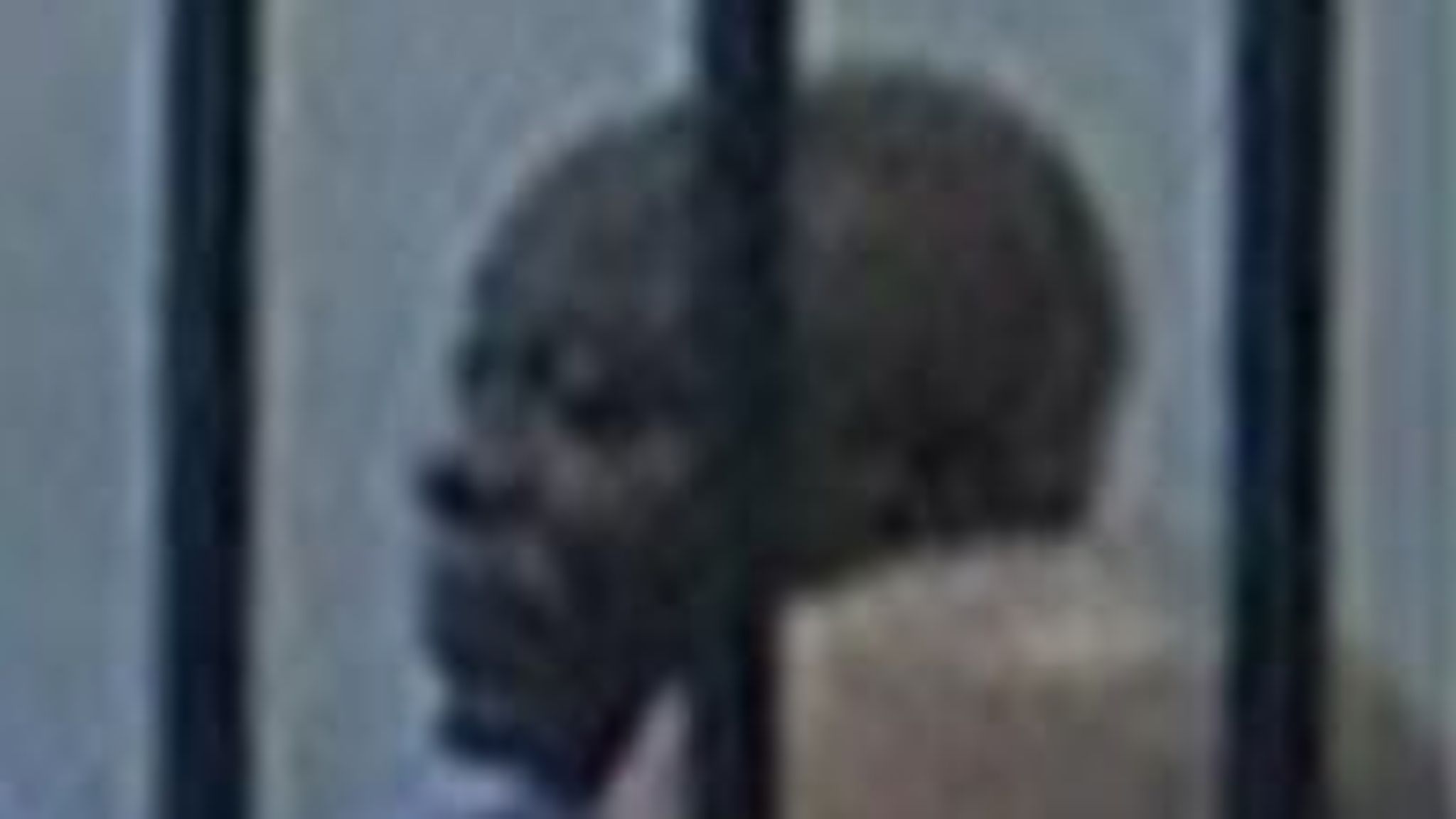 The London-based Asharq Al-Awsat, a secret deal was reached between the Americans and the Tripoli-based Government of National Unity (GNU) to allow for the handover of Masoud. source
The arrest of Abu Agila Mohammad Mas'ud Kheir Al-Marimi is a milestone in the decades-old investigation into the attack that killed 259 people in the air and 11 on the ground. American authorities in December 2020 announced charges against Mas'ud, who was in Libyan custody at the time. Though he is the third Libyan intelligence official charged in the U.S. in connection with the attack, he would be the first to appear in an American courtroom for prosecution.
The New York-bound Pan Am flight exploded over Lockerbie less than an hour after takeoff from London on Dec. 21, 1988. Citizens from 21 different countries were killed. Among the 190 Americans on board were 35 Syracuse University students flying home for Christmas after a semester abroad.