By: Denise Simon | Founders Code
Scott Pelly of 60 Minutes aired an interview with President Biden and National Review noted this in part:
PELLEY: It's the highest inflation rate, Mr. President, in 40 years.
BIDEN: I got that. But guess what we are. We're in a position where for the last several months it hasn't spiked. It has just barely, it's been basically even, and in the meantime, we've created all these jobs, and prices have gone up, but they've been down for energy. The fact is that we've created 10 million new jobs, we're in since we came to office, we're in a situation where we, the unemployment rate is up at 3.7 percent, one of the lowest in history, we're in a situation where manufacturing is coming back to the United States in a big way, and look down the road, we have massive investments being made in computer chips and employment, so I, look, this is a process, this is a process.
Inflation is the top political concern for voters right now, and according to a recent poll, 59 percent of voters who name inflation as their top concern plan to vote Republican in November. "This is a process" is not likely to persuade them out of that choice.
***
Is it a process to allow China to have access to limitless investment in the United States in the form of real estate, technology, education, and social media to list a few? Seems so –>
***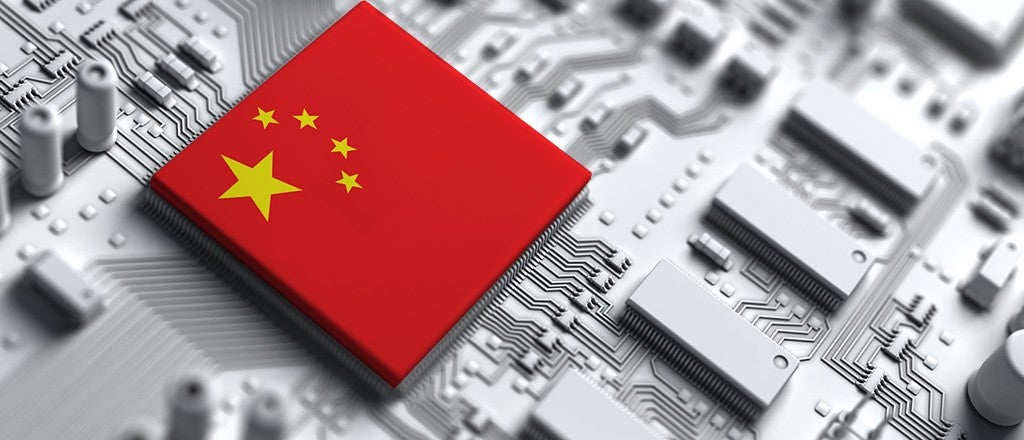 Wharton summarizes it much the same way. In part:
Knowledge at Wharton: How has the tech sector in China been able to develop so quickly?
Fannin: Some of it has to do with venture capital investment. And some of that venture capital investment has come from Sand Hill Road [Silicon Valley], funded by our pension funds, our universities, our endowments, our family offices. But I also think a lot of it has to do with China's own entrepreneurial culture. It's innovating very fast. It's moving very swiftly. They are working nonstop. China's entrepreneurs and the tech sector are just very ambitious. It's unstoppable.
Knowledge at Wharton: "Social" seems to be a key word when talking about the Chinese economy. Are e-commerce and social media playing big roles in China's becoming such an influential global player?
Fannin: Social commerce is all about online shopping and sharing and prizes and games. It's a business model that we really don't have in the U.S. Social commerce has come on very strong. There is a [group-buying platform] called Pinduoduo, which went public in New York last year and has gone on to become one of these tech giants in just three years' time. They are already China's second-largest e-commerce player, and they've developed this whole new business model around social commerce.